New Mother Divine Program
Chanthaburi, Thailand
We are happy to announce that the Thailand Mother Divine facility is being completely renovated this year to hold a large Teacher Training Course. Therefore we are not able to announce our next New Mother Divine or Taste of Blissful Life or Heaven on Earth Assembly courses until we know in September how many buildings will be used for the TTC. Please inquire if you are interested to stay updated of upcoming courses in the future.
Single ladies practicing the Transcendental Meditation and Transcendental Meditation Sidhi Program are warmly welcome to join the "New" Mother Divine Program. This is a very special in-depth introduction to the full experience of the Mother Divine program.
"All those in the world who have time must get on this program 
and enjoy that bliss which is the destiny of the angels in Heaven" -Maharishi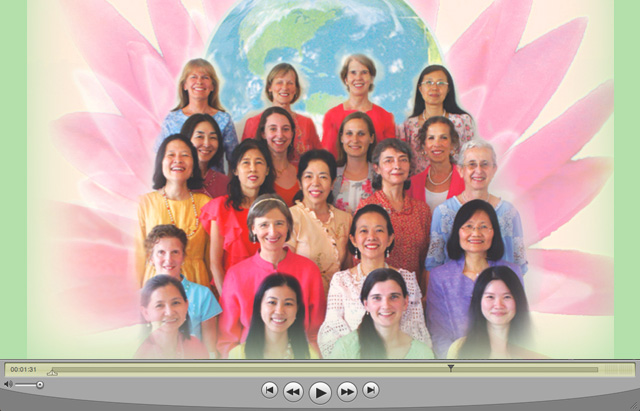 Enjoy floating in the bliss of your Self through long program, in an ideal supportive environment conducive to self-development. NEW opportunity to earn a bachelor's degree in Maharishi Vedic Science, the science of consciousness, while on the Mother Divine Program, starting August 2016. See details of the University option here.
Apply to the BA program in Science of Creative Intelligence for Management in Thailand.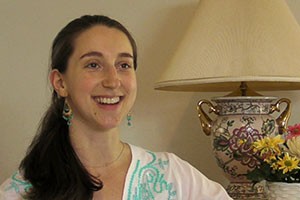 What Have You Gained – Part 2
The benefits of taking part in the Mother Divine Program.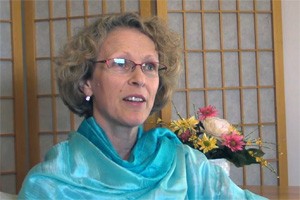 What inspired you to join?
What inspires women to join The Mother Divine Program? Several members of The Mother Divine Program give their perspectives.