Every woman and girl deserves a place where she can blossom in enlightenment.
Remaining to be raised for the Building Fund:  
$5,112,000  
We Deeply Appreciate Your Support
Donations can be made in several ways:
It has been our long-time desire to bring the whole North American group of Mother Divine℠ together in one location to create maximum coherence for the USA and the world. Our immediate goal is the construction of a large residential building for this group, many of whom are currently residing in other locations due to lack of sufficient housing in Livingston Manor.
As soon as the Mother Divine Program group can move to their new residence building, the Peace Palaces they are currently occupying will be renovated to house very comfortably our courses and educational programs for women and girls.
We would welcome a personal conversation with you to go over our plans in greater detail. Please email us at info@globalwomenscenter.org to set up a conversation.
How we will accomplish our funding goal
$15,459,000 total cost for all three phases
$4,000,000 expected from the sale of another property
$6,347,000 already donated or pledged
$10,347,000 total donated and expected/pledged
$5,112,000 remaining to be raised
The Building Project
Phase 1
Kitchen/Guest Apartment Building ALMOST COMPLETE
East entrance
New water system for entire campus
Phase 2
Mother Divine residence building, including 15% contingency and infrastructure costs (roads, utilities, etc.)
Phase 3
Landscaping and renovating the Peace Palaces for our courses for women
If you have questions or would like information about different ways to support the Building Fund, such as matching donations or donating stock or real estate, please contact us at building.fund@mganl.org  — Fax: 1 845 439 4171
Your contribution to the Building Fund will be celebrated as helping to create a permanent home for the Mother Divine Program in North America and a place where women from all over the world can come together to create peace and enlightenment while enjoying the bliss of Mother Divine's atmosphere. Please help give this most profound gift to our whole world family.
The organization that operates the Global Women's Center and the Mother Divine Program in the USA, Maharishi Global Administration through Natural Law (MGANL), is a 501(c)(3) educational organization. Donations to MGANL are tax-deductible for US taxpayers to the maximum extent permitted by law.
All gifts are most deeply appreciated as we grow to become a brighter and brighter lighthouse of coherence for the whole world.
Global Women's Center℠ and Mother Divine Program℠ are programs of Maharishi Global Administration through Natural Law(MGANL).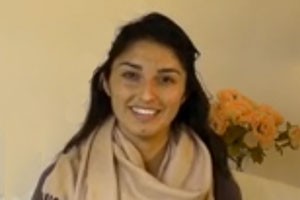 The feeling: safe and free to express yourself
Thank you for your support in giving all women the opportunity to access and experience courses on the Mother Divine program campus.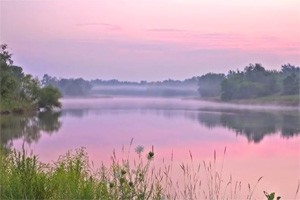 Ananda—Bliss Song
The Ananda Song is an original musical composition and animation by members of The Mother Divine Program℠ describing bliss as the flow of pure Being at the basis of life.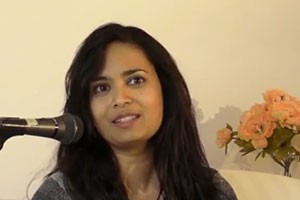 I can be my true self here
"It feels like I've traveled so far inside of myself." Comments about a weekend course with the Mother Divine Program.