Livingston Manor Progress—May 2013
May 26, 2013
So many things are happening in Livingston Manor this spring!
•  Old buildings are being demolished to create a pure, fresh, and totally sattvic campus for the Mother Divine Program and our dear course participants and guests.
We are arranging things to be beautifully quiet for our next courses in Livingston Manor.
Watch video of the May 2013 demolition progress:
Fun Fact:
As soon as the old buildings started coming down, more ladies started applying to attend courses here in the future!
•  Existing buildings are being renovated to create more beauty and comfort for everyone in our heavenly facility.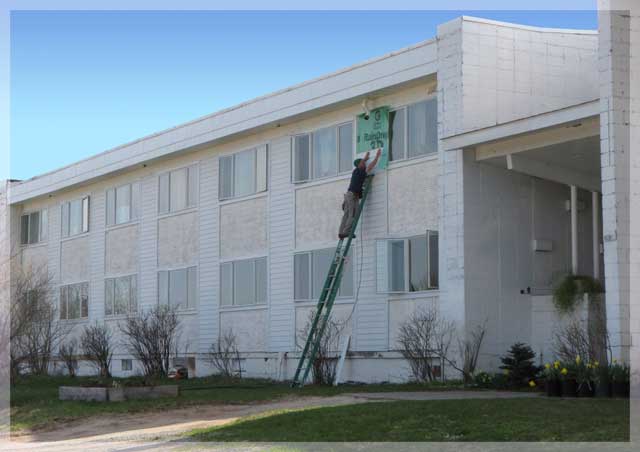 •  Spring flowers are blooming and beautiful Lake Shandelee is sparkling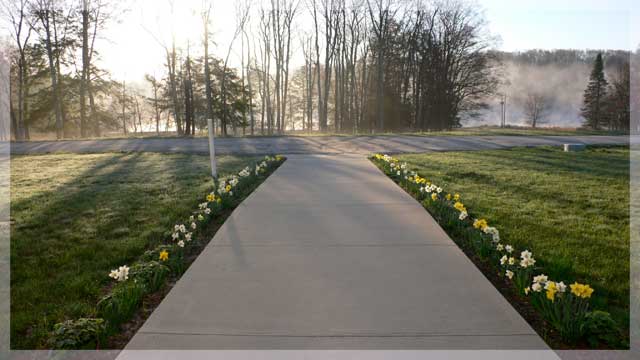 The Mother Divine Program is thrilled with the progress that is taking place on all levels, and we're delighted to be able to share it with all of you.
We look forward to the demolition and renovations being completed so that we can welcome you once again with quiet, dignified, comfortable accommodations and a fresh, new atmosphere.
We have many plans for a full array of courses coming up, and we hope all ladies practicing Transcendental Meditation will come join us for some deep rest and rejuvenation as often as possible. See all our upcoming courses here.
Thank you for your continued encouragement, support, and generosity. We feel so fortunate to have you as part of our global family, and look forward to more and more exciting unfoldments in the coming days ahead.
"The future of the world is bright and that is my delight."
—Maharishi   January 11, 2008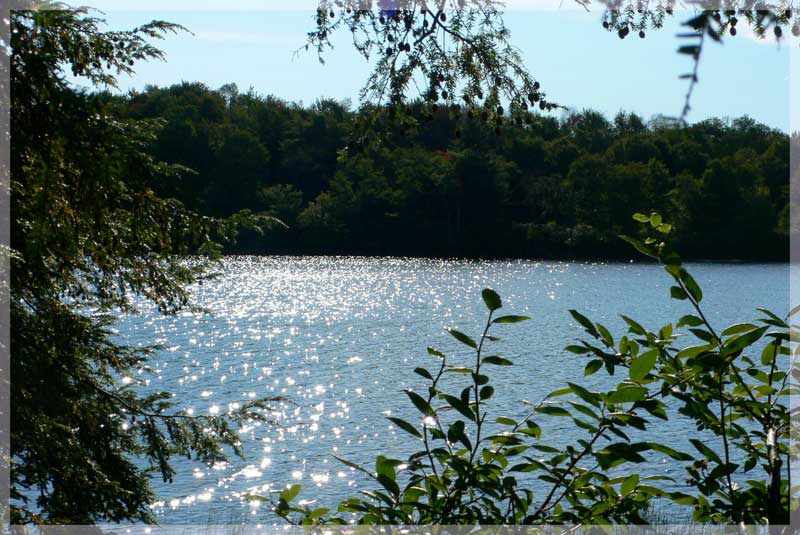 Enjoyed this blog post? Please sign up for our email updates and share this post using the sign up form and icons below.