More progress in Livingston Manor!
Jun 22, 2013
This video shows the progress of the demolition project as of June 21st, 2013.
It is so wonderful to be able to see the beautiful mountains and spectacular
view, which gives us a glimpse of what it will be like without any old buildings
there. We plan to built two more Peace Palaces like this one in Livingston Manor soon.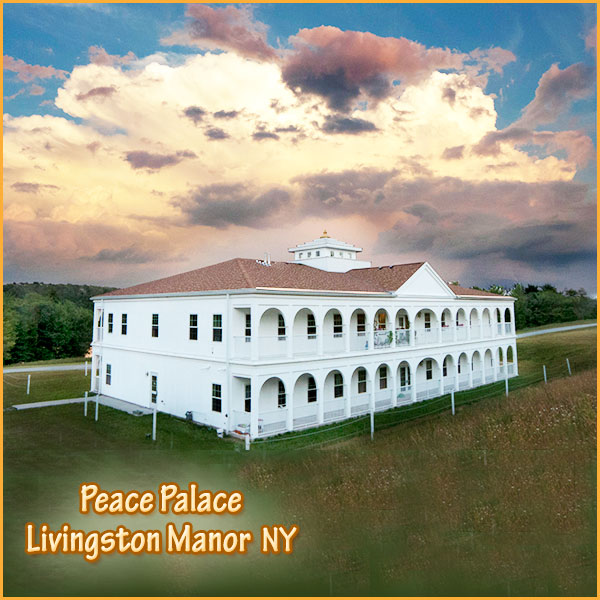 Enjoy!
Enjoyed this blog post? Please sign up for our email updates and share this post using the sign up form and icons below.