Taste of Blissful Life Course
Iowa
Come enjoy a month of diving deep within on the Taste of Blissful Life courses held in Maharishi Vedic City, Iowa, USA which start on the first day of each month.
Course Highlights
Extended practice of the Transcendental Meditation technique and TM-Sidhi program
Discussion of personal experiences with TM-Sidhi Administrators and Raj Rajeshwaris
Beautiful videotapes of Maharishi
The deeply nourishing, blissful atmosphere of the Mother Divine Program
Delicious, organic (in the USA) vegetarian cuisine prepared according to the principles of Maharishi Ayurveda® to promote health and bliss in the physiology
Yoga Asanas and daily exercise
Special presentations and knowledge meetings
Blissful celebrations
The serene and inspiring beauty of nature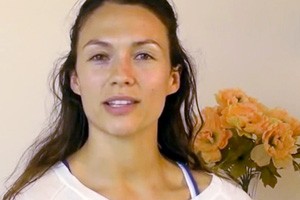 Student Experiences
Four women students express their satisfaction, growth, and enjoyment of being together during a World Peace Assembly on the campus of The Mother Divine Program.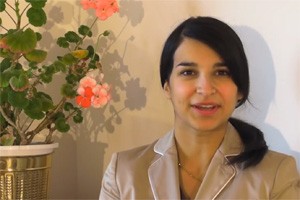 Attending a One-Month Course
What is it like attending courses with the Mother Divine Program? "It was really one of the most incredible experiences of my life, I had very beautiful experiences very quickly."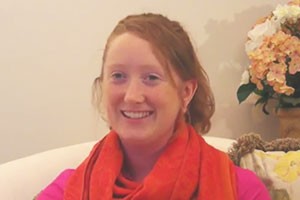 Growing in love
My ability to love and give to others is growing based on more inner fullness from participation in the one-month Taste of Blissful Life course in this ideal environment for personal development.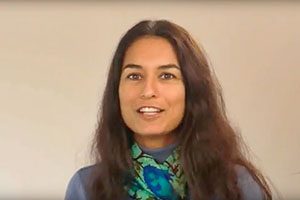 A Nest of Restfulness To Go Deep Inside
Dr. Kulreet Chaudhary, M.D recommends a course with the Mother Divine Program℠ as the best thing any woman can do to gain balance in life and regain the experience of being pure love at her core.