Welcome to the Mother Divine Program Blog!
May 26, 2013
This blog will highlight the specialities of the Mother Divine Program, including knowledge and experience of higher states of consciousness, news and updates, and other inspiring content. Please come and visit often for bliss in a variety of ways!
We welcome comments and suggestions too. Any questions can be emailed to info at motherdivine dot org.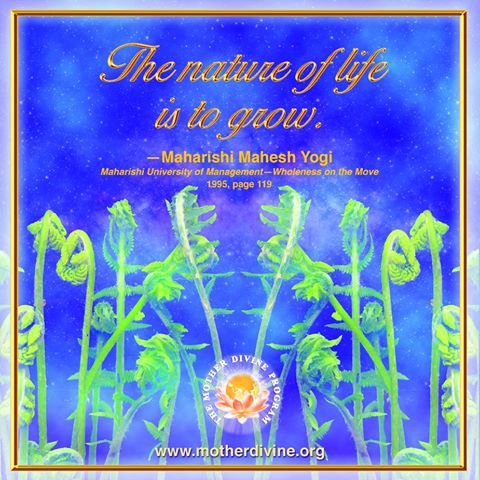 Enjoyed this blog post? Please sign up for our email updates and share this post using the sign up form and icons below.