World Peace Assemblies
Maharishi Vedic City, Iowa, USA
Deep, revitalizing rest and profound knowledge
A World Peace Assembly for practitioners of the TM-Sidhi program provides an opportunity to gain deep, rejuvenating rest through a structured program of extended TM-Sidhi practice along with profound knowledge about the development of higher states of consciousness. This unique experience results in a dramatic reduction of accumulated stress and tension. Ladies who have taken these courses report that even one such weekend remarkably boosts energy, clarity, happiness, creativity and health for months afterwards. Stress and tension melt away more quickly, providing a deeper foundation for the development of consciousness as a field of all possibilities. Many lady TM-Sidhi practitioners take time for a World Peace Assembly on a regular basis.
Highlights of the course
Extended practice of the Transcendental Meditation® technique and TM-Sidhi® program
Discussion of personal experiences with TM-Sidhi Administrators and Raj Rajeshwaris
Beautiful talks by Maharishi
The deeply nourishing, blissful atmosphere of the Mother Divine ProgramSM
Delicious organic vegetarian cuisine, including fresh locally grown vegetables in the summertime
All of this is enjoyed in a peaceful, pleasant atmosphere, in the company of other lady TM-Sidhi practitioners. You will enjoy meetings, meals, and walks outside with your fellow course participants. The cost for courses is kept to a minimum to allow as many ladies as possible to attend. The course fee includes private room and bath, meals, and all meetings and instruction sessions.
World Peace Assembly Fees:

$150/night – Single room with private bathroom

$100/night – Student rate single room with private bathroom
Application policies
Please apply for World Peace Assemblies at least two weeks ahead of the starting date
Once your application has been processed, you will receive a confirmation email with your acceptance and payment options. Payments are accepted via check, credit card, and money order and are due at registration upon arrival for the course. Paypal payments should be sent a week in advance.

If you have any additional questions, please email courses.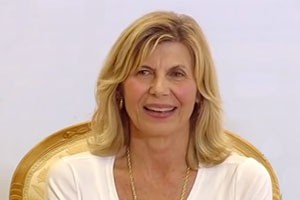 Fullness of Life Gained and Shared
A retired finance professional from New York City has been regularly enjoying short meditation courses—World Peace Assemblies—with The Mother Divine Program℠ for the past 20 years.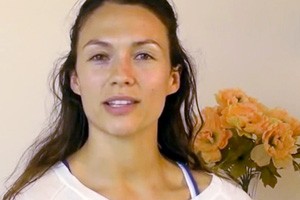 Student Experiences
Four women students express their satisfaction, growth, and enjoyment of being together during a World Peace Assembly on the campus of The Mother Divine Program.
LOCATION AND LODGING
Our deeply peaceful campus has served practitioners of the Transcendental Meditation® program for over ten years. Enjoy the cumulative coherence from the many Advanced Courses that have been held here.
ORGANIC VEGETARIAN CUISINE
Our chefs prepare sumptuous, nourishing cuisine according to the principles of Maharishi Vedic Approach to HealthSM using only high quality organic foods.
MAHARISHI VASTU® INFLUENCE Our facility is constructed according to Maharishi Vastu® design, which brings an auspicious influence (better health, wealth and happiness as well as greater attunement with Natural Law), to those who reside in the buildings. To read more about this ancient knowledge of Vedic Architecture, please visit www.maharishivastu.org.
ARRIVAL AND DEPARTURE
Check-in is in the afternoon of the first day of the course.
The course ends after lunch on the day of departure.
GETTING TO THE COURSE 
By Car: Do you need a ride, or can you take a passenger? Please let us know so we can make it as convenient as possible for everyone to attend.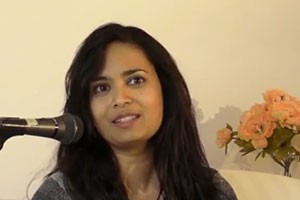 I can be my true self here
"It feels like I've traveled so far inside of myself." Comments about a weekend course with the Mother Divine Program.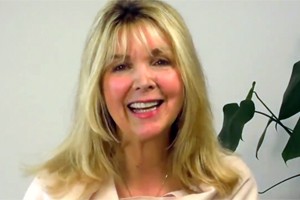 Introduction
What is the Mother Divine Program?