Residence Courses for Meditators
Enjoy extended practice of the Transcendental Meditation technique
 Courses with the Mother Divine Program in Thailand feature
Enlightening tapes of Maharishi
Extended practice of the Transcendental Meditation technique
Yoga Asanas
Discussion of experience of higher states of consciousness
Accommodation in Maharishi Vastu buildings, connecting individual life to cosmic life
The coherent, nourishing atmosphere of the Mother Divine Program
Lush, tropical environment
Outings to enjoy the scenic beauty and deep spirituality of Thailand
Inspirational celebrations and music
Delicious freshly prepared vegetarian cuisine, organic or locally grown, and luscious tropical fruits
Relaxing walks in the extensive banana, cashew, and fruit orchards on our property
Accommodations
You will enjoy a large single room and a private bathroom with shower. The academy is on 100 lush acres of orchards and gardens in the province of Chanthaburi, Thailand. All buildings have an ideal eastern entrance built according to Maharishi Vastu® principles. The facility is very simple, settled, and comfortable. It was originally used to house 121 Maharishi Vedic Pandits during their one-year stay in Thailand.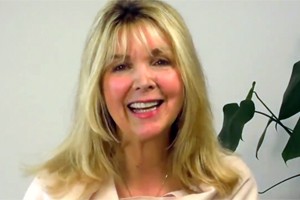 Introduction
What is the Mother Divine Program?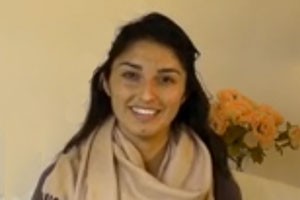 The feeling: safe and free to express yourself
Thank you for your support in giving all women the opportunity to access and experience courses on the Mother Divine program campus.