Transcendental Meditation Teacher Training Course
Women's TTC in the United States
Learn to become a certified teacher of the Transcendental Meditation technique through this five month course. For more details, see:
http://teachertraining.tm.org/details.html
An exciting international TTC is being planned for early summer of 2016. The course is being specifically presented to the Next Generation of TM teachers—interested students and young professionals from around the world—to provide a track to help launch them into a promising career as a Certified Teacher of Transcendental Meditation, in an optimal environment of balance and nourishment throughout their TTC experience. The international course location will be one of great beauty and silence, and will soon be announced, along with travel information and cost, plus course pricing information.
We will also continue to offer the standard TTC for all ages in North America, some time following the international TTC. Please check this website for updates.
http://teachertraining.tm.org/details.html
Frequently asked questions:
http://teachertraining.tm.org/faq.html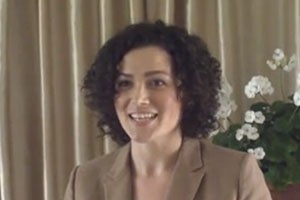 Women Learning from Women
The experience of learning to be a teacher of Transcendental Meditation® on the campus of The Mother Divine Program.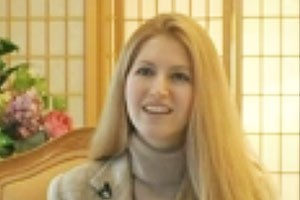 Conducive Environment: Deep Silence, Coherence and Bliss
Qualities appreciated by the women course participants learning to become teachers of the Transcendental Meditation® technique on the Mother Divine℠ campus.