Heaven on Earth Assembly
Thailand
We are happy to announce that the Thailand Mother Divine facility is being completely renovated this year to hold a large Teacher Training Course. Therefore we are not able to announce our next New Mother Divine or Taste of Blissful Life or Heaven on Earth Assembly courses until we know in September how many buildings will be used for the TTC. Please inquire if you are interested to stay updated of upcoming courses in the future.
We warmly welcome ALL lady Sidhas and Governors, married and single, to come enjoy an extraordinary experience—a full month of profound knowledge and deep rest in the abode of Mother Divine.
Course Highlights
Extended group practice of the Transcendental Meditation technique and TM-Sidhi program

Deeper understanding of your personal experiences through discussion with Mother Divine's very experienced TM-Sidhi Administrators and Raj Rajeshwaris

Enriching and enlightening videotapes of Maharishi

The soft, nourishing, blissful atmosphere of the Mother Divine Program

Delicious, fresh, vegetarian cuisine to promote good health

Yoga Asanas and beautiful walks in our 100 acre campus

Live presentations on themes of special interest to ladies

Uplifting and inspiring celebrations

Outings to places of scenic or cultural interest
Woman Stands at the Top of Creation
Enjoy this inspiring, illustrated song about a women's exalted role in the evolutionary purpose of nature.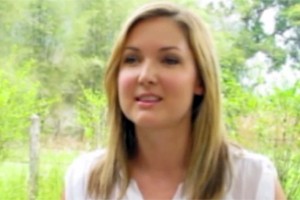 Enjoy a One-month Course
Course participants share their experience of a one-month course in the home of the Mother Divine Program in Thailand.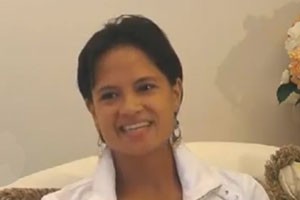 Fine Feelings Blossom Here
Experiencing 200% of life growing—fullness inside and fullness outside, during a one-month Taste of Blissful Life Course.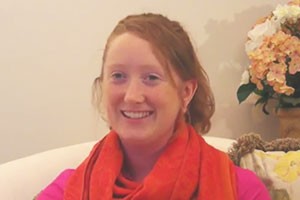 Growing in love
My ability to love and give to others is growing based on more inner fullness from participation in the one-month Taste of Blissful Life course in this ideal environment for personal development.