The Mother Divine Program is primarily funded by donations from generous supporters who recognize the far-reaching value of this professional coherence-creating group for the nation and the world.
Donations can be made in several ways
Credit card donations may be one-time or automatically recurring (monthly, yearly, etc.)
Donations may be made to either the General or Perpetual Fund.
The General Fund is the main donation fund for the day-to-day support of the Mother Divine ProgramSM. The Perpetual Fund provides a foundation for the long-term financial security of the Mother Divine Program. 
If you have questions or would like information about other ways to support the Mother Divine Program such as matching gifts, bequests (estate planning), honorary or memorial gifts, or donating stock, real estate, or equipment, please contact the donations office at: Call: 1-641-209-1830 Fax: 1-641-472-1702 Email: donations@mganl.org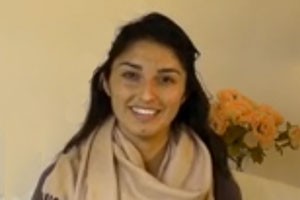 The feeling: safe and free to express yourself
Thank you for your support in giving all women the opportunity to access and experience courses on the Mother Divine program campus.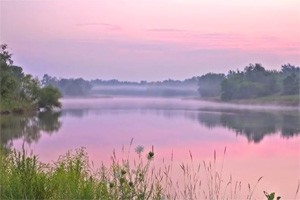 Ananda—Bliss Song
The Ananda Song is an original musical composition and animation by members of The Mother Divine Program℠ describing bliss as the flow of pure Being at the basis of life.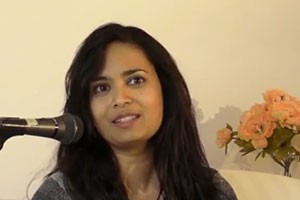 I can be my true self here
"It feels like I've traveled so far inside of myself." Comments about a weekend course with the Mother Divine Program.